Home » Blog »

Sugar Baby Allowance Guide: How to Determine an Allowance for Your Sugar Baby?
Sooner or later there comes the time in a sugar relationship where numbers have to be discussed, which is something most sugar babies tend to dislike and dread. This is usually due to them being afraid of coming off too greedy and potentially scaring away a sugar daddy. Figuring out the sugar baby allowance is a complex matter that should be taken seriously by both the sugar daddy and the sugar baby. There are countless amounts of factors that go into the decision-making process, as the money in question can range from a mere few hundred dollars to tens of thousands.
Appearance, age, and personality all play critical roles in this process, and it is common for some sugar babies to put themselves on pedestals high above other options without legitimate reasons. The idea of asking for money from a potential sugar daddy may seem terrifying to many, and this is completely natural. Most sugar babies are new to the game and have no clue on how to do it gracefully, without coming off in some negative way. Here are some tips to ease the process for both parties involved and not make a big deal out of it.
On average, sugar babies earn from $1,000 to $5,000 per month with the most common monthly allowance being $3,000. But how to determine how much should sugar daddy pay ? It is a crucial question for a sugar relationship as its core is the financial aspect.
💞Find Sugar Baby Or Sugar Daddy at Seeking Arrangement
So here are six questions that you should ask yourself (and then some of them – your sugar babe) before you negotiate the monthly allowance.
#1. How much are you ready to pay a sugar baby?
When handling a sugar baby, the first thing you need to do is to set priorities. Is spending time with a lady is a most important thing for you, the top investment? If not, better keep your money for something more perspective like a business, real estate or securities.
Anyway, make sure that when hanging around with a girl you do not spend the fortunes on her. Some sugar babies are very demanding when it comes to rewarding their work, so be meticulous when choosing a lady. She has to match your financial possibilities and status.
Also, bear in mind that some ladies may turn out to be gold-diggers, so when you prioritize a relationship with a sugar babe, you may lose it all.
One more very important aspect is that every arrangement between a sugar daddy and a sugar baby will differ to some extent, it is important to set the terms based on a few key factors. Here are some of them:
Exclusivity


Is the sugar baby allowed to date other men or is she exclusively tied to her new sugar daddy? Typically, exclusive rights are followed by a bigger allowance .

Time


How often is the sugar baby expected to meet her daddy? Depending on how much time she will be investing into him, the more she can count on. Anything that can be considered long-time commitment and involves spending nights or weekends together is expected to be paid for by a larger sum of cash in comparison to regular single night dates.

Secondary expenses


If the sugar baby is expected to travel somewhere or dress up in clothes she will have to shop for, it is safe to take these expenses into account and add them up to the allowance.
RELATED: Advice for Being a Sugar Daddy
#2. How much time do you want her to be with you?
The reward of a sugar baby highly depends on the amount of her time she is ready to dedicate to you. Ask both yourself and her whether she is going to share with you most of her time or she is going to be only a side entertainer for you.
Apparently, the more you need her to be with you, the more you will have to offer her. There are opportunities to pay per meet, per week or per month. So you both should decide which form is better for you.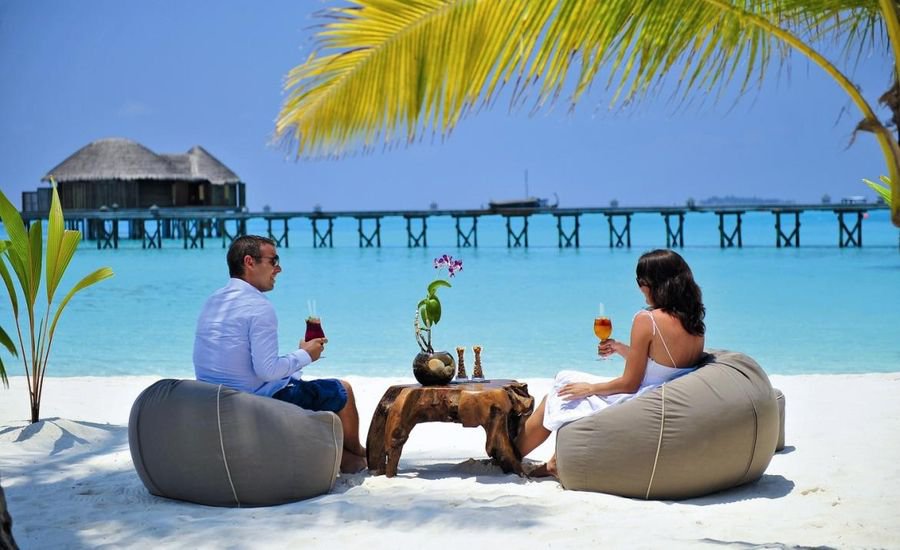 RELATED: How to Be the Sugar Baby that He Wants
#3. Is she classy?
A sugar babe with a degree in Psychology will definitely demand more than a high-school graduate. And she has the right to do so, just because she is intelligent and you will get a sweet interlocutor, not a mere doll.
Services of a smart lady with high-class manners are worth even more than $5,000 per month as in public she will be the reflection of your status and power. So if you want to invest in your image, do not be greedy to pay for the work of a top-class sugar baby.
#4. Have you considered beauty standards?
Well, some people may think that thin girls with modeling bodies are the best, but you need to set your own expectations of your sugar babe's fitness and curviness, hence, pay accordingly. If you want her to look even better than she already does, be ready to pile into her. Your sugar babe's beauty is your image and your pleasure.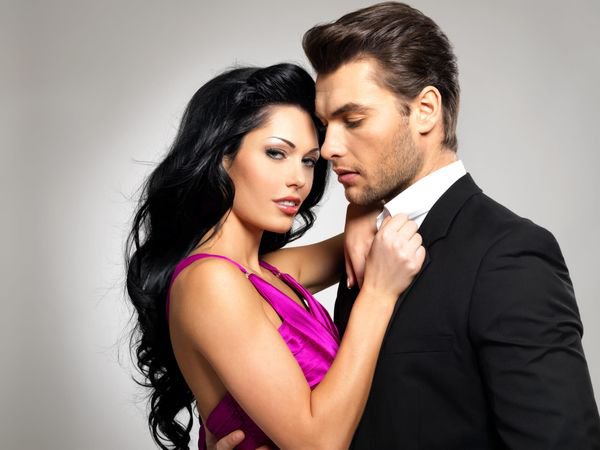 #5. Have you thought about sex?
It is no secret that sugar daddies resort to services of sugar babies for intimate reasons. When it comes to rewarding, the rule here is obvious – the more you want, the more you will have to give. And it's not about quantity only, but about the quality too – is she ready for experiments? That's it.
#6. How much does the sugar baby want?
No, sugar babies are not the same, they all want something specific, have different motivations and goals in life, so what is most important is that they know what they want and need right from the very beginning. Sugar babies should remember that they can always choose to date a part-time sugar daddy if there is no need for a multi-thousand-dollar allowance, but rather a few hundred a week, and commit most of the time they have on themselves and towards achieving their goals.
A great place to start the sugar baby allowance calculations is to count how much the sugar baby needs to live comfortably. This usually includes the rent, certain bills, and living expenses like food and money for going out occasionally. On top of that, it is wise to add the expected costs for material comforts such as clothing as well as a few extra bucks that will be saved for the future.
About Me
Last Updated: 14 October 2021