Home » Blog »

First Date Ideas With Your Sugar Baby
Do you know how you want to spend the first date with your sugar baby? In case you want to be created but ran out of the ideas, we can help. We have come up with the list of nice ideas of dates. They suit sugar dating perfectly, and your lady will enjoy the time with you for sure.
Idea 1. Take your lady shopping.
As sugar dating is based on the idea that a man, who is a sugar daddy, usually spends this money, this way of the sugar baby first date is perfect. If you take your lady shopping on the first date, you will have a lot of time to talk to her and know her better. At the same time, you will please her with the presents you can buy. Moreover, women enjoy shopping a lot, so it will be a good impression that you'll make.
RELATED:

How to Make the First Sugar Date Less Awkward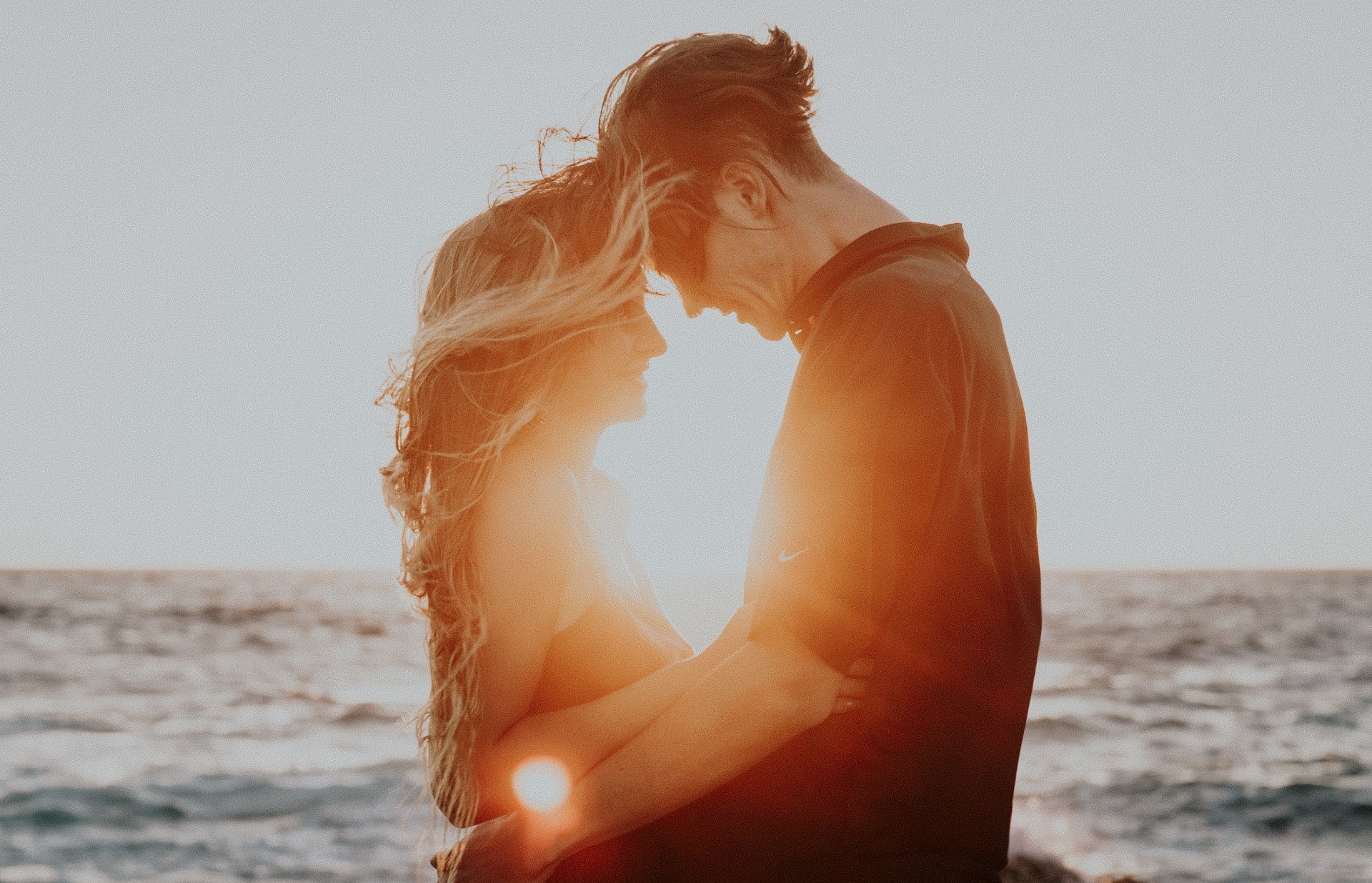 Idea 2. Surprise your sugar baby with a weekend trip.
Although some may think it is too much for the first day, trust us: it is not. A weekend trip gives you a marvelous opportunity to spend some time in privacy, know each other better and get a little closer. Also, it is a chance to show your sugar baby the new places and positively impress her. Moreover, she will appreciate the gesture an ideal first date with a sugar baby, that's for sure. Travelling makes the communication diverse and interesting, you won't be bored together.
Idea 3. A classic candlelight dinner is a good option.
Getting back to some classical ideas: a dinner at the fine restaurant is a nice idea for a sugar daddy first date. Make sure to choose a nice spot and surprise your sugar baby with the chic. You can take care of the menu in advance, or order some special show. However, just a dinner with some good music, expensive wine, and nice atmosphere will be enough already.
Idea 4. Rent a hall to watch a movie in privacy.
Regular movies are boring, Why don't you rent the whole hall for only two of you? Your sugar baby will surely be impressed, and it is unlikely that she will ever forget that first date! Think about the film you are going to watch as it matters. Let it be something easy – you don't want a hard drama to ruin your date, do you?
RELATED:

Advice for Being a Sugar Daddy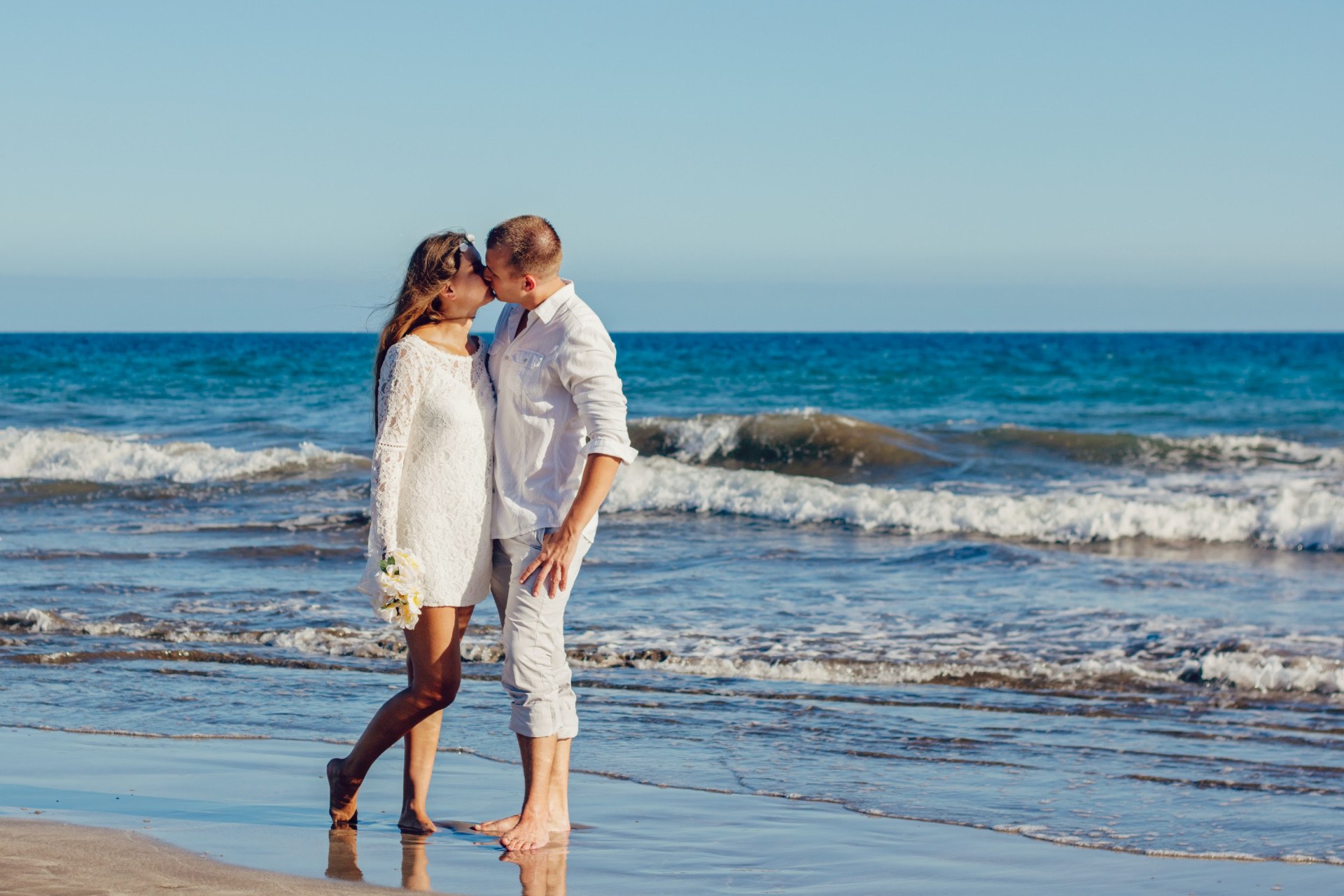 Idea 5. Offer your lady something adventurous.
Make the first date truly unforgettable for your sugar baby! Try some extreme. Offer your lady to go bungee jumping or skydiving. Of course, it is better to know in advance if your sugar babe is risky enough for such activities. Anyway, the idea of getting a little crazy together is wonderful as for the first date.
Sugar baby first date tips
The first date often makes people nervous, but some tips and tricks will help to make it smooth and free of stress. Consider this sugar daddy first date advice to get an unmatched experience.
Put the focus on fun: you should feel absolutely free and light to remove tension on your first date. Don't be afraid to tell jokes and enjoy the atmosphere fully.
Think of the possible topics to discuss: sometimes it may be difficult to start a conversation with the person you see for the first time. Finding several popular topics in advance is a way out for a start.
Prefer a public place: safety is the priority, so don't hurry to accept the first offer of the place to meet made by your daddy. It would be better to politely suggest an alternative where you'll feel absolutely comfortable and secure.
Dress to impress: the first impression is often the most memorable, and a classy and elegant look will be the right decision. Don't look too sexy, or you may be taken for a woman of easy virtue.
Don't hurry to negotiate your allowance: it's better to postpone this talk for later since nobody likes to be appreciated only for money and nothing else.
Try to limit your first date to an hour or two: any delays and staying too long may lead to some misunderstandings or wrong conclusions. Therefore, you should try to find convincing reasons to leave on time and discuss the next meeting if you like your new sugar daddy. In case you leave without saying anything, it may be regarded as refusal.
It seems clear that sugar dates have their own peculiarities, and you'd better be prepared for them to attract a daddy you like. These tips are definitely the thing to remember when you decide how to spend your first sugar date!
Make your first sugar date bright, interesting and pleasant. Be creative and enjoy your time with your sugar baby!
About Me
Last Updated: 6 October 2021