Sugar Daddy Australia
Blog
Sugar Daddy Contract:
Sugar dating involves a certain type of relationship between people who know little about each other. Furthermore, every girl who fills out a sugar baby application form hopes to get a financial benefit from these affairs, so they come up with an idea to regulate such relationships more often nowadays. One of the ways to provide mutually beneficial relationships with legal force and responsibility of both sides is signing an agreement known as sugar daddy contract. What kind of document is it and how does it regulate sugar daddy and sugar baby relationships? The answer is in this article.
Sugar daddy arrangement description
A mutually beneficial arrangement between an established man who takes financial responsibility for dating and an attractive girl who strives to provide him with a pleasant companionship in exchange for material support is called sugar dating. 
What kind of arrangement is agreed to in such a relationship?
Both participants of this relationship type meet in the hope to get benefits from each other. If ladies are looking for money, luxurious life, and mentorship from successful gentlemen, the latter desire to get good listeners, interlocutors, escort services, and even intimacy from sugar babies. 
Since both parties have their own responsibilities and expectations, they want to ensure they'll be considered by a companion, so they decide to list sugar dating terms in a special contract.
Sugar daddy and sugar baby contract definition
An agreement that lists sugar daddy and sugar baby terms and conditions they expect to get in relationships is called a sugar contract. It can be drawn orally or in writing and certified by a lawyer. Since an oral agreement including sugar daddy format and points listed by a sugar baby doesn't have the legal force and can be violated by any side, it's usually discussed in occasional and short-term relationships. However, if both participants like each other's company and want to extend the good time spent together, they sign an official document.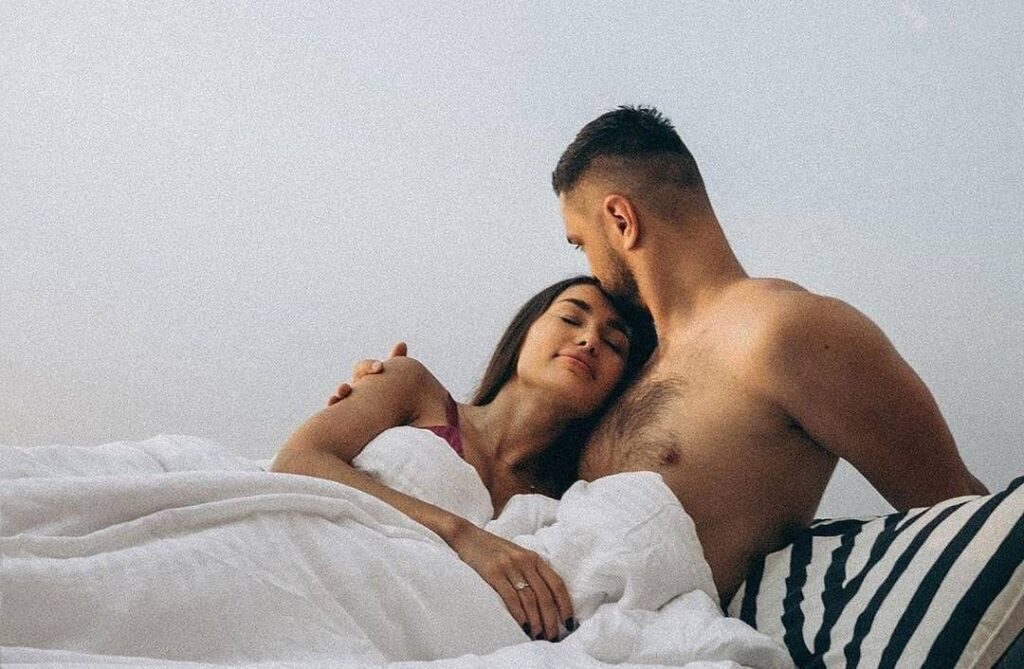 Paragraphs of a contract between sugar daddy and sugar baby
So what's in the sugar baby contract? There are several key points that must be included obligatory:
Personal details like a full name and address: this information is a must for a contract to be legally binding.
Relationship type: this type of arrangement takes different forms, including online dating, companionship, mentorship, joint traveling, compensated dating, pragmatic love, physical  intimacy, and lots of others. The preferred form should be listed in the contract.
Arrangement duration: if people hope to have a long-term romance, it's better to sign a contract for 6-12 months. 
Confidentiality regarding contract points.
Terms concerning contract termination and monetary compensation;
Test period duration and possible compensation.
Key points of a sugar daddy contract
When a wealthy man completes a sugar daddy application form, he expects to get a certain experience, so these points should be essential parts of his contract:
Services to receive in arrangement: their type, frequency, girl's right to refuse, etc.
Number of dates: you can indicate how many times you want to meet per week, month, or any other time period and how you'll spend your vacations. 
Key points of a sugar baby contract
Making an official sugar baby application, every girl is afraid of being scammed, so she should pay special attention to including the following conditions into the contract:
Monetary support and other benefits: in most long-term relationships, sugar daddies agree to pay a monthly allowance, so it's important to specify the amount and time frames of the payment. Girls also can ask to get expensive gifts on a regular basis or indicate that they can be given upon a man's wish. 
Additional terms: they may include actions in case of unforeseen circumstances and other situations.
Exclusivity: this point includes relationships with other partners and whether they affect the current sugar dating experience.  
Tips on concluding sugar baby and sugar daddy terms
One of the most important aspects connected with signing a sugar daddy contract is the analysis and inclusion of services that can be legally received. If platonic relationships are absolutely lawful, sex work goes out of the legal field. However, it isn't the only thing to consider preparing a document.
Tips for sugar daddies
Prosperous men who enter sugaring relationships should remember about several important things:
The agreement should be beneficial for both parties and prevent conflicts;
All details and specifications should be written;
Ambiguous words shouldn't be used;
Advice from a lawyer may guarantee better protection.
Tips for sugar babies
Not only men should be careful compiling a contract, so these hints are for sugar babies planning to sign it:
Think about the frequency of payouts and a suitable banking option used for this purpose;
Indicate who pays on dates;
List all the services you can't accept doing to secure yourself;
Consider what benefits you can offer to your mentor, like a romantic surprise or a bonus date and their frequency.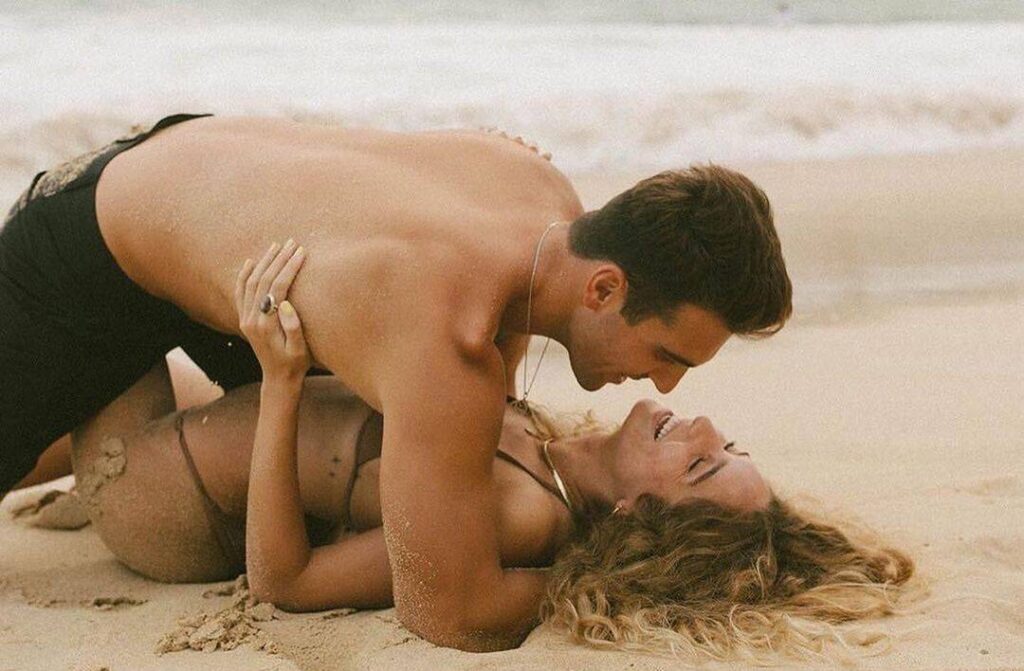 When is a legal sugar daddy contract not required?
The popularity of this contract type has been rising for a couple of years already, and now more participants of sugar dating prefer to make it mandatory. But are there cases when there's no need to make an official agreement? Experts suggest the following situations:
Occasional basis of dates: if the meeting happens only once, rarely, or a relationship may be stopped anytime, an oral solution is a better option.
A person hasn't made a final decision whether sugar dating appeals to him/her: such an absence of confidence will lead only to a waste of money.
You don't plan to share personal details with your partner and disclose your identity.
Pros and cons of sugar daddy contracts
Pros:
Confidence that your interests have been taken into account;
Advanced security;
Compensation if obligations aren't fulfilled;
Possibility to make changes to the contract points initiated by both parties.
Cons:
Waste of money and time in some cases when relationships have no future;
Confidentiality disclosure;
Strict government of the relationships that may ruin the fun of spontaneity.
Conclusion
Sugar relationships have always been associated with unpredictability and risk but the possibility to regulate them with a notarized document has only contributed to the popularity of this arrangement type. Naturally, it's more reasonable to sign a contract between a sugar daddy and his object of affection if this affair is planned to last long. Also, it's important to make these agreements very detailed and well-versed to protect both participants of mutually beneficial romances.
About Me
Last Updated: 3 February 2023