Home » Blog »

Creating a Perfect Sugar Profile
Below are the tips for creating best sugar profile that will attract any sugar daddy.
Choose Your Words Wisely
The choice of words you decide to employ on your profile describes you. Clients need to get a feel of your personality to prompt their decision to reach you. Remember to maintain a high standard of professionalism and at the same time creating a welcoming environment. Your words should convey your desired message clearly and effectively.
Write About Yourself in His Terms
Avoid being too bossy. Communication should flow back and forth. Clients like it when their opinions are put into consideration. When writing about yourself and the ideal partner you wish to have, mind the number of the terms you put on your description. The partner may mistake you to be selfish. The use of appropriate pronouns ensures that there is a balance in the conversation. Anyway, what is more important in a relationship than agreements?
RELATED: All You Need to Know About Sugar Baby Arrangement
Have an Awesome Profile Picture
Select and upload your most beautiful picture. This is the very first thing your potential sugar daddy will consider. Do not upload group photos. The client is only interested in you. They should be able to see you. Ever bought an item without taking a proper look at it? Pretty profile pictures are magnetic. You wouldn't be surprised when someone falls in love with your caption at first sight.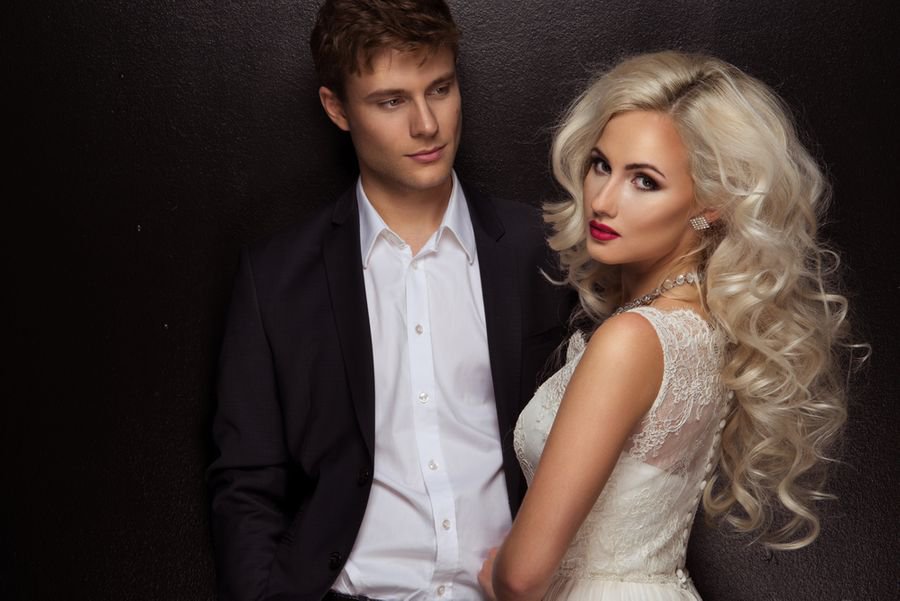 Be Unique
Do not write too long descriptions about yourself and the qualifications of your ideal partner. It's boring! Nobody wishes to enter into a relationship with someone who needs much.
RELATED: Best Sugar Daddy Qualities Every Sugar Baby Should Look For
Market Yourself
It's a competitive world out there. You need to outshine others. Do your research well and know your target audience and how to entice them. If you keep this in mind, you will be a step ahead of your competitors in crafting your profile.
Try to Impress
You need to express yourself impressively and provocatively to tempt him to contact you. Use a dialect that articulates your character while still being able to engage your reader enough to build a connection. Sound sweet and romantic enough to arouse feelings from the other party.
Be Flirty
Being too narrow and straightforward can be boring. Sugar daddies prefer funny and seductive ladies. However, don't let it get too far to avoid sending the wrong impression. You never know, he may be putting a trap for you.
RELATED: How to Make the First Sugar Date Less Awkward
Proofread Your Profile
Bad grammar and careless spelling mistakes can be a major turn off to your reader. Take time and scrutinise your profile. Man is to error!
In conclusion, if you wish to attract a sugar daddy to read your profile, you must be unique, presentable, flirty, and choose your words carefully. Doing this is a great milestone towards winning the heart of a sugar daddy.
About Me
Last Updated: 13 October 2021